Who can have a lipoma removal operation?
Those who have pea-sized (or several centimeters in diameter) subcutaneous lipomas.
Lipomas are benign tumors that can be seen everywhere except the scalp, palms and soles. Lipomas seen everywhere in our body, where there exists fat tissue are most commonly seen in the belly and back regions.
Fat tissues do not disappear spontaneously, or do not heal up with drugs or and creams. Lipomas, accumulation of fatty tissues under the skin, do not cause symptoms such as aches and pains. Such a fat tissue is removed by a surgical intervention that takes only 5 minutes.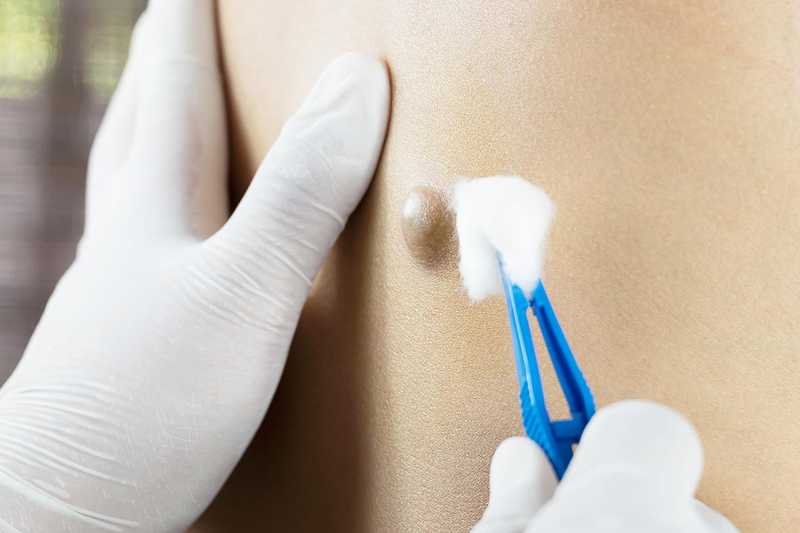 What are experienced after lipoma removal surgery?
The lipoma is removed, and then the incision is closed with surgical suture.
After the procedure, the patient returns to his/her daily life with no need to stay in the hospital.
It is advised to make sure that the operation site does not come into contact with water, for a period of 2 days.
The sutures are removed 7 to 10 days after surgery.