Who can have a scar treatment?
Anyone with surgical scars and scars caused by a sharp object injury, burning, skin injury etc. can have this treatment (scar revision).
Scars on visible areas such as the face, arms etc. may cause serious psychological problems. It can lead to loss of confidence in the person. Scar treatments (scar revisions) minimize the appearance of the scar; however, there is no treatment yet that can completely eliminate scars.
The chance of obtaining successful results from the scar treatment varies depending on individual features such as age, smoking-alcohol use, diseases etc. as well as certain factors such as the scar's location in the body, its formation time, and its dimension. Scars on the face heal up more rapidly than scars on the back area; and on the other hand, as the scars get older, their response to the treatment decreases.
Methods used in the treatment of scars.;
Fractional laser
Fractional RF Micro Needling
Fractional laser and other laser procedures
Dermabrasion
PRP
Dermapen
Chemical peeling
Filling and fat injection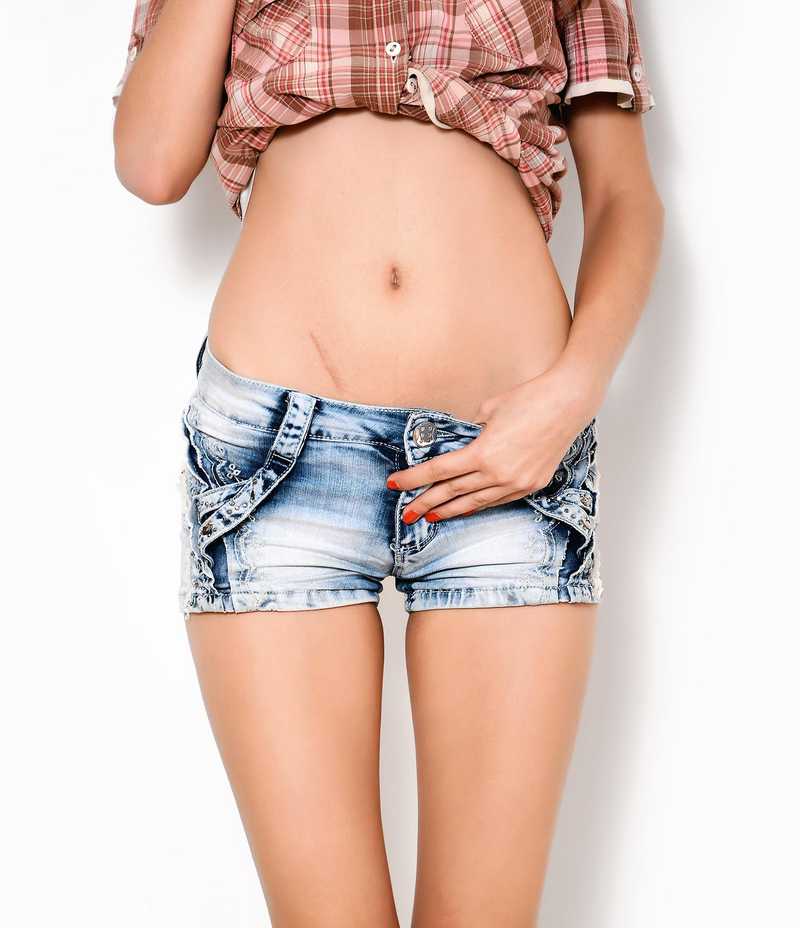 What are experienced after scar treatment?
The sutures heal up within 5 to 7 days.
The remaining scars are apparent and red in the early postoperative period, and become the same color as the skin in the long term.
If the scar does not disappear completely, may last about 2 years.
Cream, gel and laser treatments can be recommended in this period of time.