Who can have a mouth enhancement procedure?
Those with an asymmetry problem or those with wrinkles around their mouths.
With increasing age, those who have a small chin experience certain problems with their lower jaw region. Rapid weight losses and sun damages aggravate the existing problem in the region. The unhappy and sad expression that appears in the face when the corners of the mouth turn down is eliminated with the mouth enhancement procedure. In addition, asymmetry problems in the mouth area and wrinkles around the mouth, as well as the problems suffered by patients with a structurally recessed chin and weak jaw line, can also be eliminated with this procedure.
The obtained effects last 3 to 6 years, depending on the filler used in this procedure performed with mini injections within 15 to 20 minutes. If a permanent change is desired, chin implants are used. Materials similar to silicone implants used in breast augmentation are placed in the chin.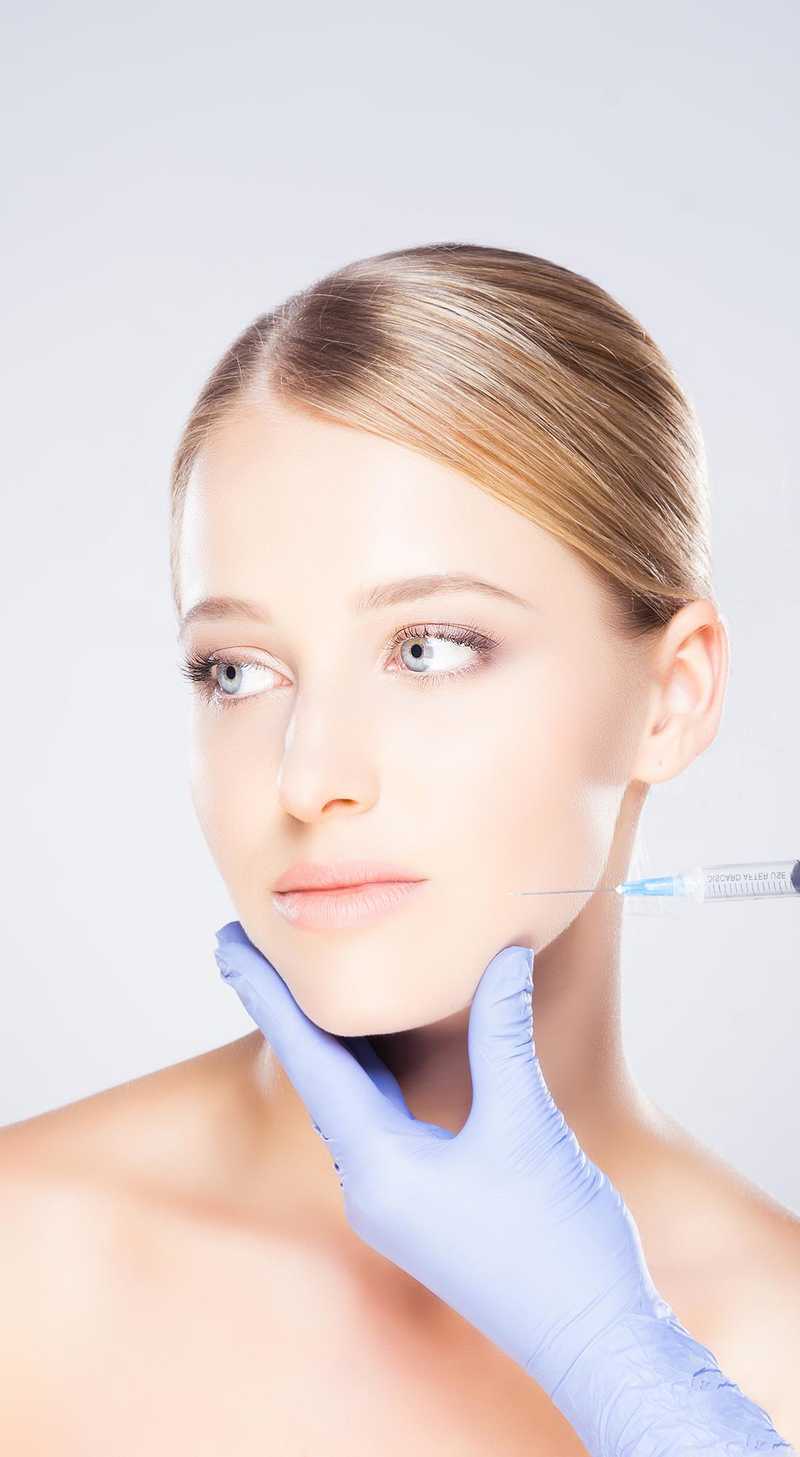 Points to take into consideration after mouth enhancement and chin filling procedures?
Patients can resume their daily activities after the procedures performed with injections.
Swelling and rarely bruising may occur for a few days after procedures that involve permanent implants.
Since it is performed under local anesthesia, the patient can return to her normal life after a few hours.