Who can have Forehead and Frown Line Filling?
People who look furious and angry due to lines and wrinkles appearing in the forehead and eyebrow regions.
Lines and wrinkles between the eyebrows cause the face to look tired, furious and angry. The resultant lines and wrinkles are eliminated with filling applications. A frown line filling application is based on hyaluronic acid injection. Anesthetic creams or local anesthesia is applied to the application site, before the procedure to be performed with injection.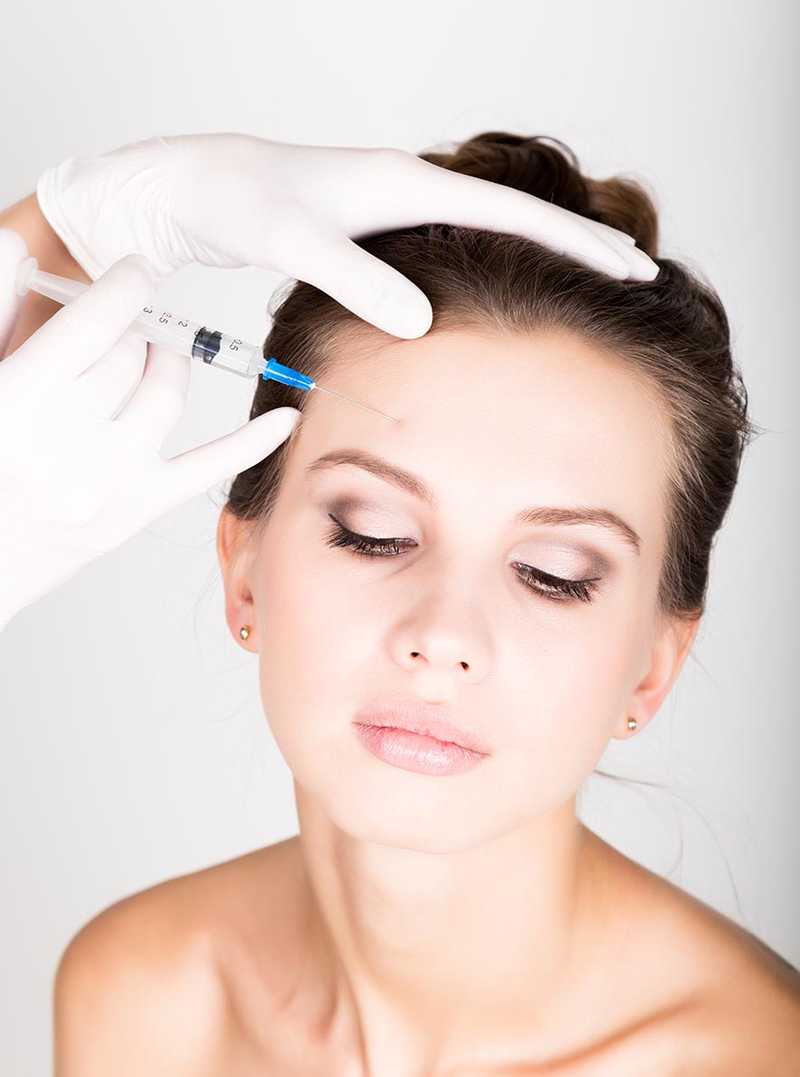 How long does the effect of a frown line filling application last?
The effect of the filler lasts 9 to 18 months, depending on certain factors. The frown line filling procedure can produce a longer-lasting effect, when combined with other local filling procedures or certain applications such as Botox injection.
What are experienced after a filling procedure?
The results of the frown line filling procedure appear immediately.
Wrinkles, lines and existing holes improve.
Redness and swelling are observed in the first postoperative days, and the ideal image appears within 3-4 days.