Who can have Face Suspension Lift?
It is suitable for middle-aged patients, who experience the beginning of slight sagging problems in their eyebrows, mid-faces, and necks but who do not want to have a surgery yet.
Face suspension lift is the most appropriate treatment option for patients, who have begun to experience aging symptoms earlier than normal, and who do not want to have a surgery. Although it is not as effective as surgical procedures, it is preferred as an easy-to-perform procedure that does not require general anesthesia and provides healing in a short time. Face suspension lift can be performed on the eyebrows, temporal region, mid-face, neck and edges of the chin. The face suspension lift procedure is completed in about half an hour.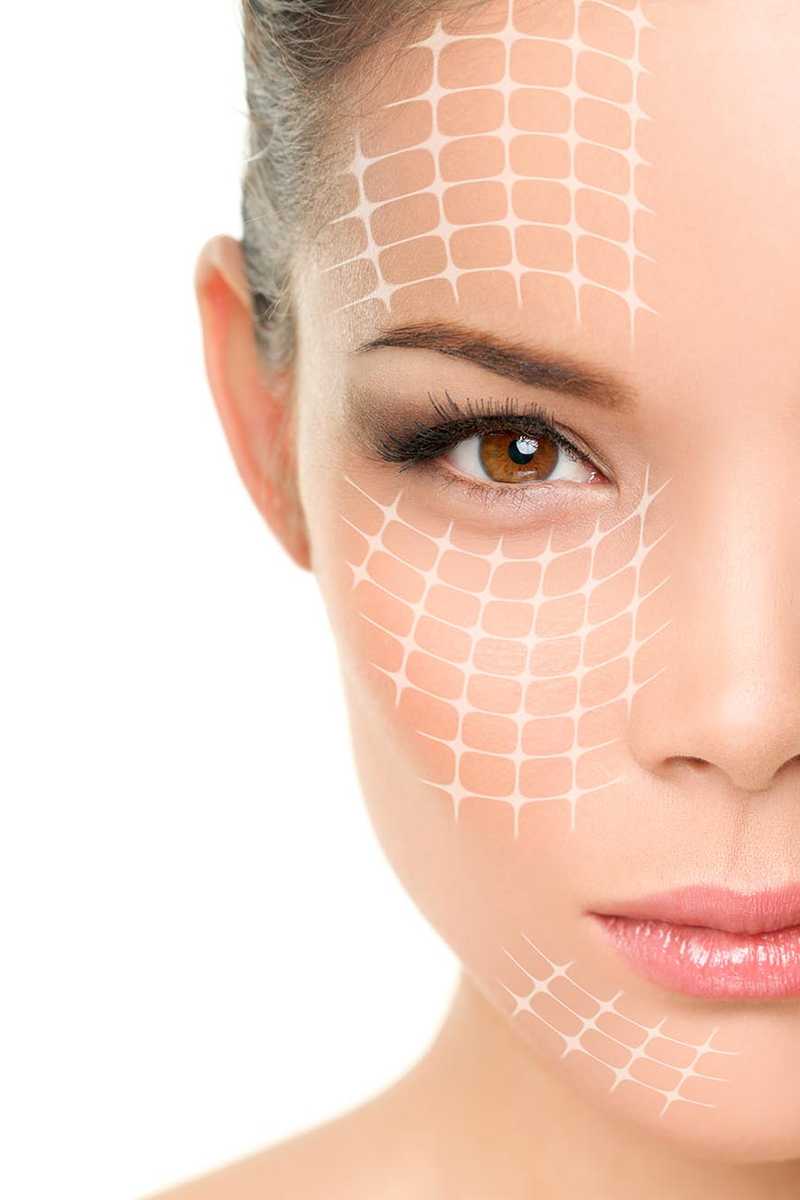 What are experienced after face suspension lift?
The patient can be discharged 1 hour after the procedure.
There may be some swelling and bruising at the application site in the first 2 days.