Who can have a clitoris reduction surgery?
Any woman over the age of 18 can have this surgical operation. Since the procedure does not harm the hymen, the procedure can also be performed on virgins.
The clitoris is the most erectile site of the female genital organ. Some women have relatively much skin folds over their clitorises. Such a condition that annoys with an unlikable appearance also makes it difficult to stimulate the clitoris, which results in problems regarding orgasm and sexual pleasure.
The excess skin fold over the clitoris can be surgically removed within 25-30 minutes. With this operation, the aesthetic appearance is corrected by reducing the size of the clitoris. While the disturbing appearance is eliminated, the patient's problems such as the lack of pleasure and orgasm during sexual intercourse are solved.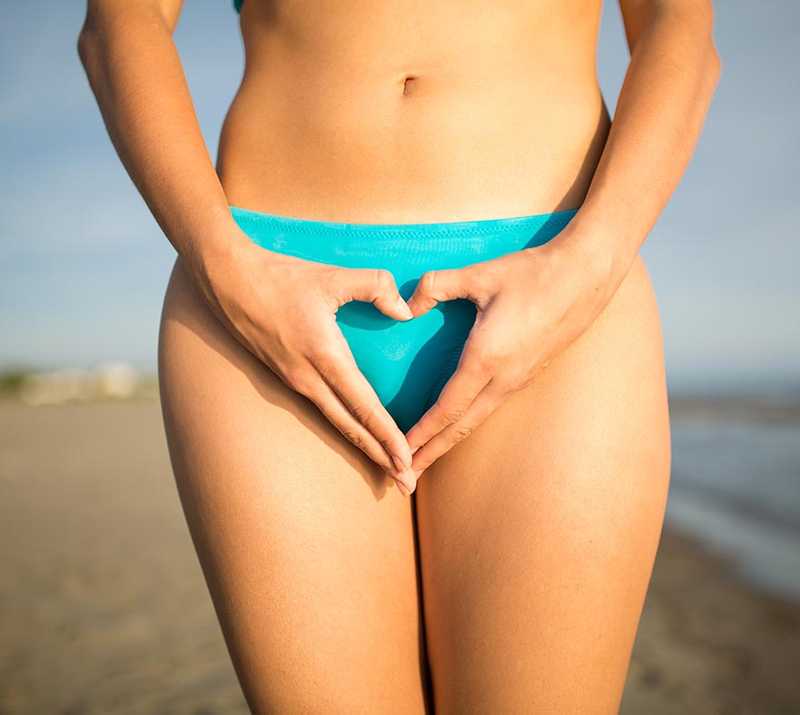 What are experienced after clitoris reduction surgery?
The patient can go home the same day.
Self-dissolving sutures are used in surgery.
The patient should not take a shower for a period of 2 to 3 days after surgery.
The patient should attach importance to hygiene.
Sexual intercourse, sea and pool should be abstained from for 6 weeks.