Who can have a facial fat injection?
Middle-aged people who have an unnoticeable and recessed chin and a flat face are ideal candidates for facial fat injection.
With increasing age, soft tissue losses occur, the subcutaneous tissue gets weaker, and the skin becomes thinner in the facial region. With this condition, the nose-lip lines and the marionette lines get deeper. Fat injection can be given to the temples, eye contour areas, upper eyelids, under-eye regions, mid-face regions, upper areas of the cheekbones, tear ducts, nose-lip lines, Marionette lines, chin tip, and the sides of the lower jaw bone.
Facial fat injections provide skin rejuvenating and filling effects.
REJUVENATING EFFECT: Stem cells in the fat provide a rejuvenating effect. This effect increases collagen synthesis. As a result, the skin gets moist, fine wrinkles and blemishes reduce, and rejuvenation and refreshment start.
FILLING EFFECT: New cells form and provide filling effect, by means of the stem cells located in the injection area. This effect accentuates the face contour, fills the deep lines, and corrects the contours of the cheekbones, lips, eyebrow edges, eye contour area, chin and chin tip.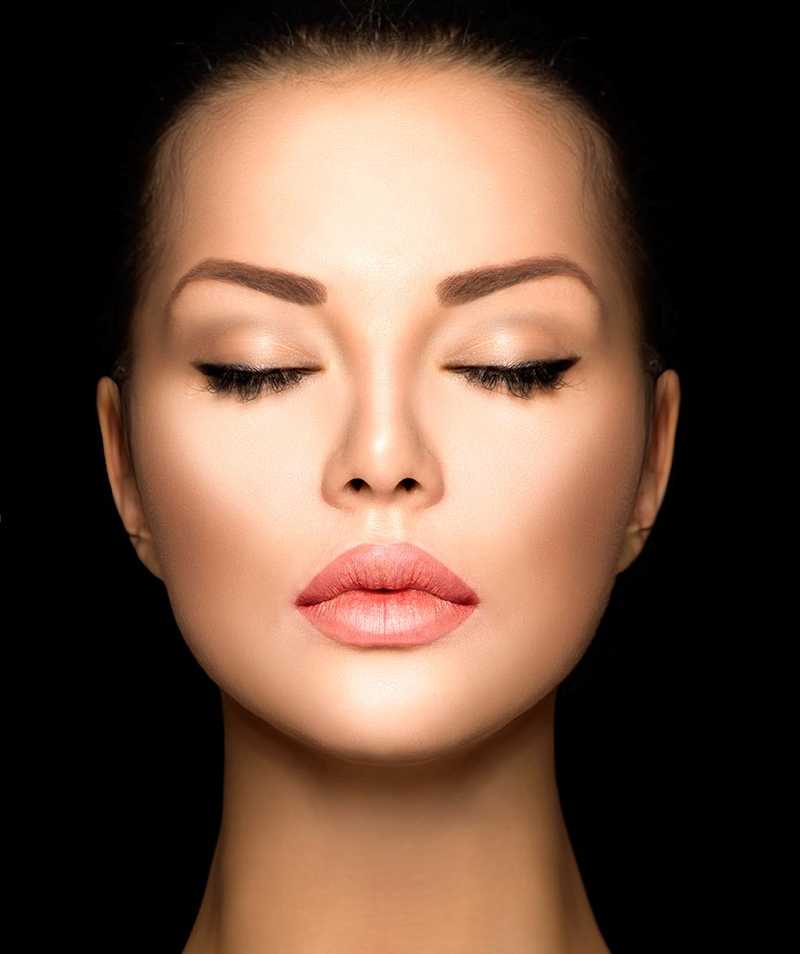 Are the results of facial fat injection permanent?
It can be said that the restorative effects of facial fat injections are highly long lasting.
What are experienced after facial fat injections?
Facial fat injections are given in the operating room, and takes about 1 hour, depending on the application area.
Patients are usually discharged the same day
Some swelling and bruising may be experienced in the first 2 postoperative days.
The face returns to normal 3 weeks after the procedure.
Patients should be protected from sunlight for a period of 3 months after the procedure.